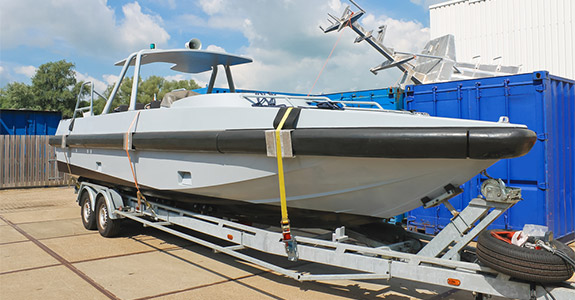 Monthly Storage for All of Your Possessions
Whether you are looking for some extra storage space for your household items or a winter home for your boat and RV, River Road Boat Yard & Storage has the right space to meet your specific storage needs. If you're looking for storage unit rentals that offer convenient storage in a secure environment, we are the best choice in the state.
While other facilities offer little more than a spare garage, we offer quality facilities and a dedication to protecting your possessions. For the best in storage in Ten Mile and Roane County, TN, put your trust in River Road Boat Yard & Storage. Take a look at some of the services we provide: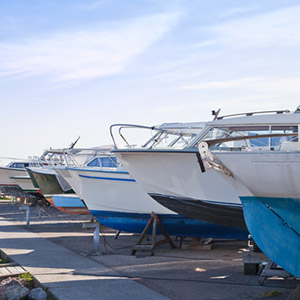 Boat storage: Properly storing your boat will ensure that it will serve you season after season. That's why we provide quality indoor and covered outdoor boat storage for your watercraft. After a long winter, your items will look just as good as they did when you put them away—maybe even better!
RV, camper, and vehicle storage: Cold, wind, water, and snow can really damage your RV, camper, or vehicle if left unprotected. River Road Boat Yard & Storage offers special, covered outdoor facilities for RV storage and camper storage to ensure that your vehicles are protected and will be just as ready to get back on the road as you are.
Personal storage unit rentals: Although we specialize in storing larger items, don't think that's all we do! River Road Boat Yard & Storage is the go-to place for furniture storage. We offer both indoor and outdoor storage facilities in a variety of sizes, ranging from 5x10ft up to 12x36ft. Whether you are looking to store furniture, appliances or personal items, we've got the space to meet your needs.
Safety and security: River Road Boat Yard & Storage is as serious about protecting your items as you are. That's why we are dedicated to ensuring that our storage facilities are safe and secure. With an electric gate and well-lit facilities, we do everything we can to make sure your possessions are protected.
If you want monthly storage unit rentals for an RV or a temporary home for your furniture while you move, River Road Boat Yard & Storage has you covered, literally. No matter the need, we have the facility to fit what you are looking for, so contact us today.