Affordable Storage in Ten Mile, TN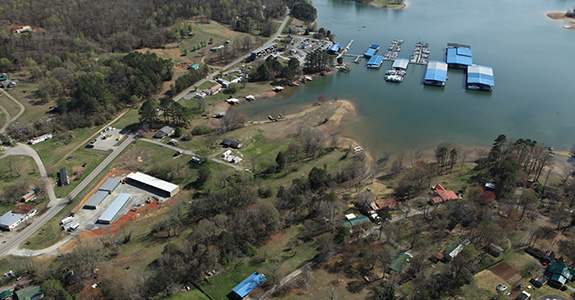 Looking for a permanent or a temporary place to store your boat or RV this off season? River Road Boat Yard & Storage is here to help. We offer both indoor and outdoor storage unit rentals in a variety of sizes. Whether you are looking for personal storage or a place to park your RV, River Road Boat Yard & Storage is the answer to all your storage needs in Ten Mile and Roane County, TN.
The Finest Self Storage Facility in Roane County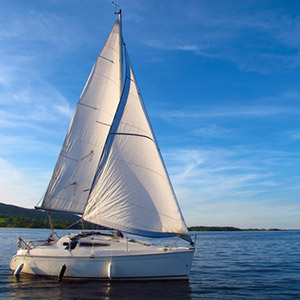 When summer is coming to an end, lovers of the outdoors are faced with two main challenges: 1) how to get through the long winter months ahead and 2) how to save their boat and RV from the effects of another hard winter. River Road Boat Yard & Storage may not be able to help you get through the off season, but we can make sure that your boat and RV do. If you are looking for a place to store your RV and boat this off season, River Road Boat Yard & Storage is here to help you. We offer the finest RV and boat self storage facility in the area.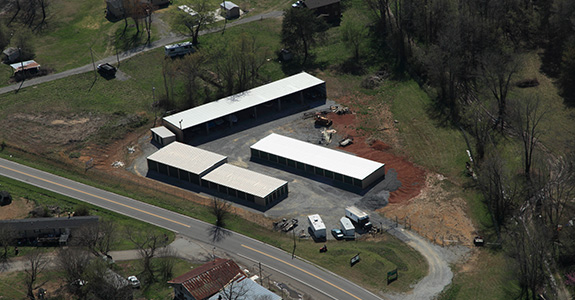 The elements can be hard on your boat and RV. Storing these items outside or with inadequate protection can leave them susceptible to the elements, and storing them in an insecure facility can leave them susceptible to theft and vandalism. Finding affordable storage that is safe, secure and accommodating for boat and RV storage can be a challenge. At River Road Boat Yard & Storage, however, we care about protecting your possessions as much as you do. That's why we offer one of the best self storage facility in a safe, secure environment. When you store your items with the best location for RV and boat storage in Ten Mile, TN, here are just a few of the benefits you can expect when you contact us: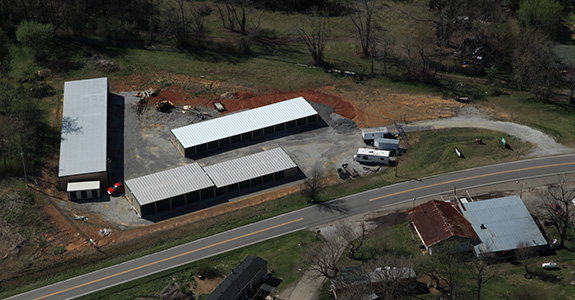 Safe and secure facilities.
A variety of affordable storage facilities, both indoor and outdoor to meet your specific needs.
The convenience of month-to-month contracts, with no long-term commitments.
An easily accessible location, right off of Hwy 304.
A team of individuals who are as dedicated to protecting your possessions as you are.